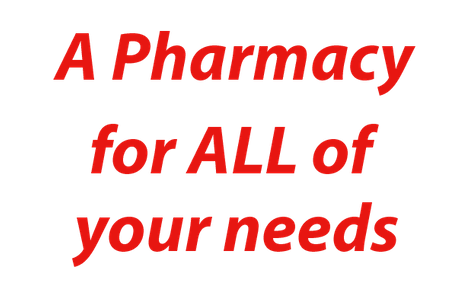 About Us
U Save Pharmacy, an independent and locally-owned pharmacy, is dedicated to offering the widest variety of medical products and services to the community and surrounding areas. In addition to prescription coverage and over-the-counter items, U Save Pharmacy is the only compounding pharmacy in the area. Also, the pharmacy offers a full range of home medical products and respiratory services, all of which are serviced by U Save Pharmacy's certified personnel.
U Save Pharmacy has been accredited by the ABCOPP, a National Accreditation Association. The pharmacy is also licensed by the State of Kansas as a retail pharmacy and home medical equipment supplier.
Mission Statement
Our patients are provided with the best service possible, along with offering quality products, at a fair market price. Patients are treated with respect. Every effort is made to provide assistance and answer questions. Communication is the foundation for the quality care and services we provide to all of our patients. It is also essential for the coordination of healthcare providers, ensuring that the designated outcomes for each patient are met throughout the rehabilitative process.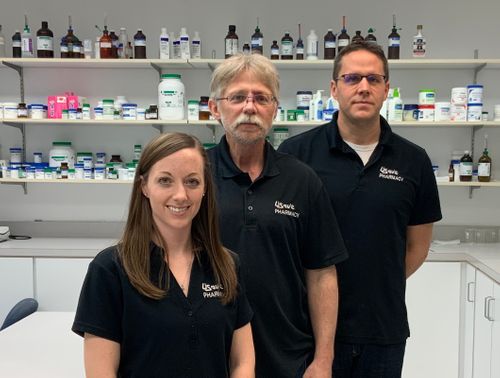 Michael Stecklein
Pharmacist, Registered Respiratory Therapist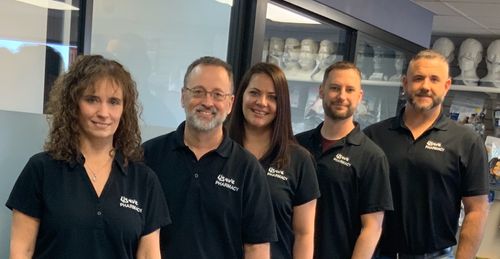 Stephanie Stecklein
Owner, Medical Equipment Director, Insurance Specialist
Josh Strine
Registered Respiratory Therapist
Sara Pfannenstiel
Medical Equipment Specialist, Billing Specialist
Certified Pharmacy Technicians